I failed first, finally made it now.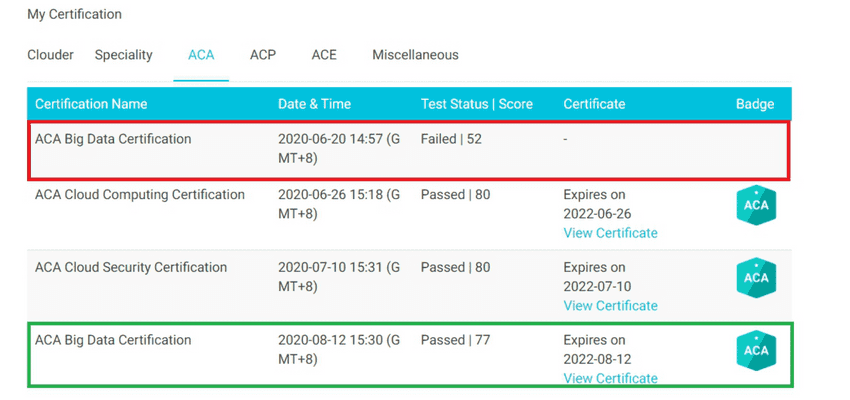 With this, I'm certified in:
This exam covers distributed system theory & Alibaba Cloud's core products like MaxCompute, DataWorks, E-MapReduce and ecosystem tools.
💡 Tips about the exam:
This exam is quite difficult, don't underestimate it.
Make sure to learn & grasp the course offered by Alibaba if you're a beginner.
🔖 Exam Details:
Duration: 90 mins
Exam Fees: $120
No. of questions: 60
Passing score: 65%
Certification validity: 2 years
🔖 Exam Ratio:
MaxCompute - 41%
DataWorks - 32%
E-MapReduce - 21%
Data Visualization - 6%
🔖 Exam Resources: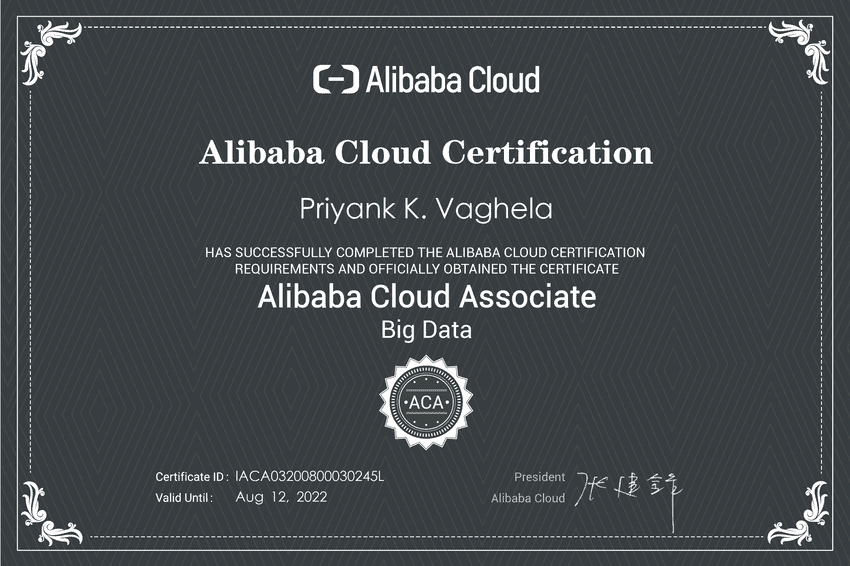 Keep exploring, stay hungry and keep learning! 😊
- Priyank Vaghela